Male and female orgasm
Despite the anatomical differences between male and female genitals, orgasms in men and women are physiologically and psychologically, or subjectively, very similar.
In fact, studies have been done in which "experts" could not reliably determine gender when reading descriptions of orgasms with all anatomical references removed.
Women have described the sensations of orgasm as beginning with a sense of suspension, quickly followed by an intensely pleasurable feeling that usually begins at the clitoris and spreads throughout the pelvis.
The genitals are often described as becoming warm, electric or tingly, and these physical sensations usually spread through some portion of the body. Most women also feel muscle contractions in their vagina or lower pelvis, often described as "pelvic throbbing".
The subjective feeling of orgasm in men has been described quite consistently as beginning with the sensation of deep warmth or pressure that corresponds to ejaculatory inevitability, the point when ejaculation cannot be stopped.
It is then felt as sharp, intensely pleasurable contractions involving the pc muscles, anal sphincter, rectum, perineum and genitals. Some men describe this part as a sensation of pumping. Finally, a warm rush of fluid or a shooting sensation describes the actual process of semen travelling through the urethra during ejaculation.
It is important to note that orgasm and ejaculation are not one in the same event.
Although they typically occur together, a man may have an orgasm without ejaculating.
A major difference between the female and the male orgasmic phase is that far more women than men have the physical capability to have one or more additional orgasms within a short time without dropping below the plateau of sexual arousal.
Being multi-orgasmic depends on both continued stimulation and sexual interest.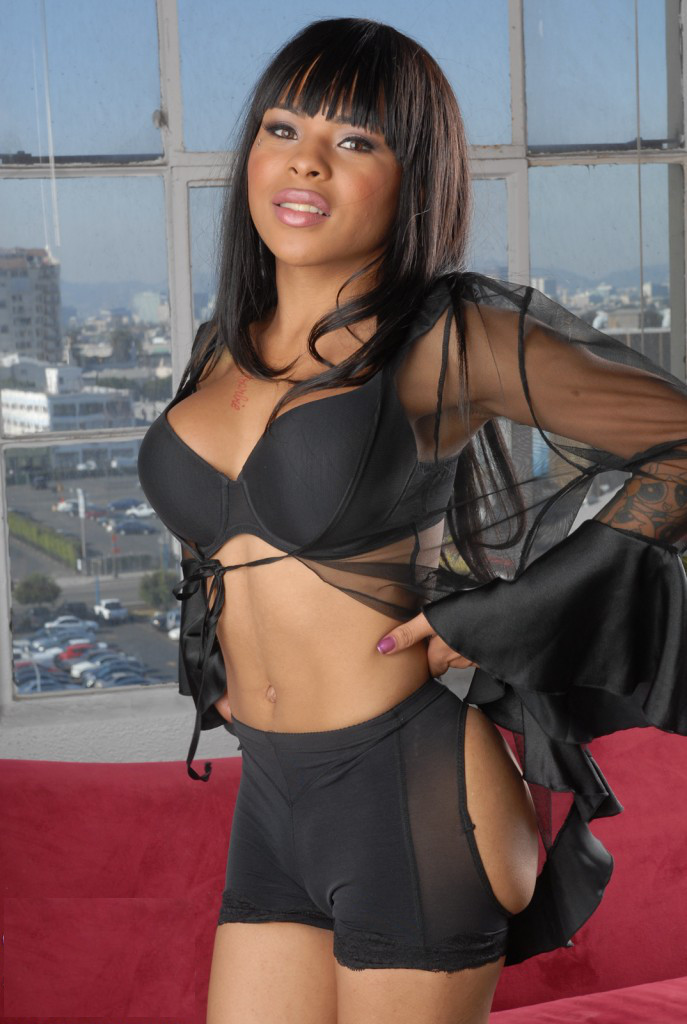 Because neither of these is present every time for most women, multiple orgasms do not occur with every sexual encounter.
On the other hand, upon ejaculation, men enter a recovery phase called the refractory period. During this time, further orgasm or ejaculation is physiologically impossible. However, some men can learn to have an orgasm without ejaculating, thereby making it possible to experience multiple orgasms.