Transexual celebrities
Looking at today's magazine covers, many of us may not realize that only a few years ago one of those beautiful models could easily have been a man. Simply look at this list of 10 of the most successful transsexual models, a proof that such beautiful people do exist.
Andrej Pejic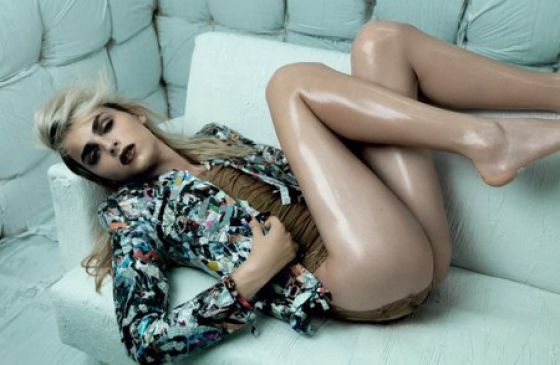 Andrej Pejic is a Serbian-Australian male model. He is known for his extreme androgyny and his ability to successfully model both male and female clothing. Andrej ranks # 18 on the models.com Top 50 Male Models list, and # 98 in FHM magazine's among 100 Sexiest Women in the World 2011.
Lea T.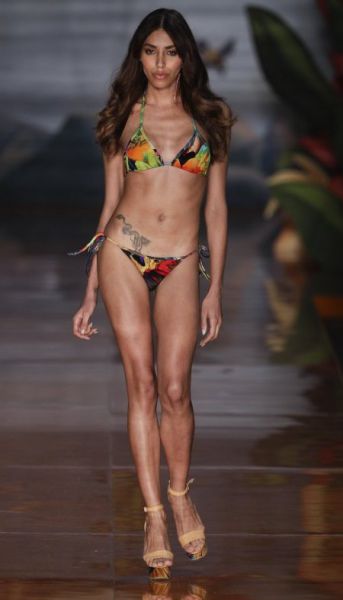 Brazilian model Lea T. is one of the most famous transgender models today.
Claudia Charriez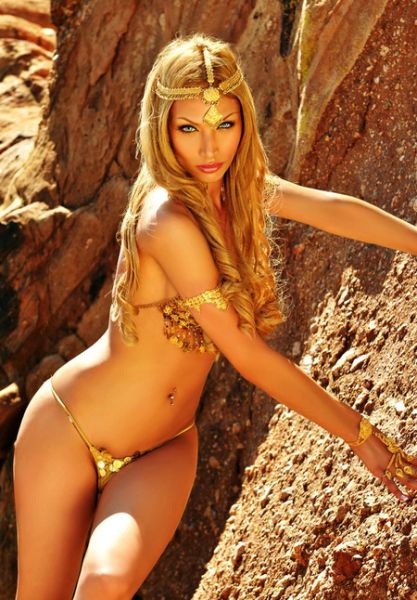 It is hard to believe that Claudia Charriez was born a man. Her past wasn't a barrier to her extremely successful career. Claudia won America's Next Top Transsexual Model in 2009.
Isis King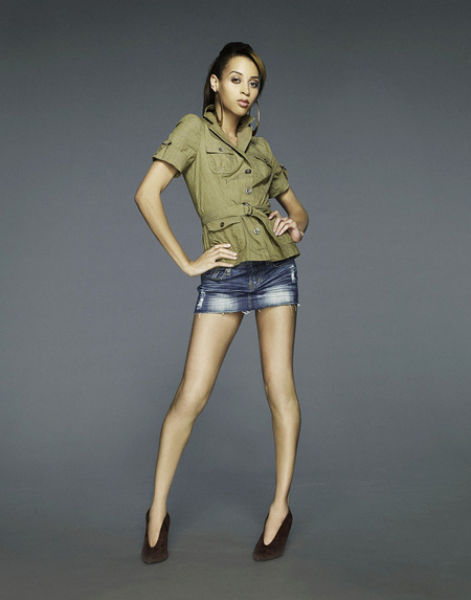 The American model Isis King became the first transsexual model to appear on the reality television show America's Next Top Model.
Florencia De La V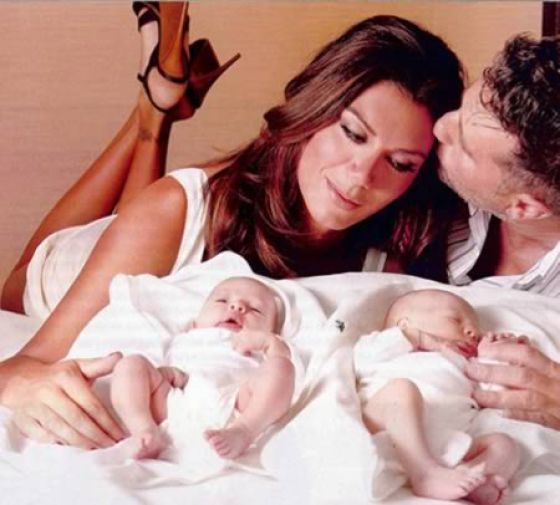 Florencia De La V was born Roberto Carlos Trinidad. This Argentinian transgender model has become incredibly successful in business. Among other things, she was the first transgender actress in the world.
Sirapassorn Atthayakorn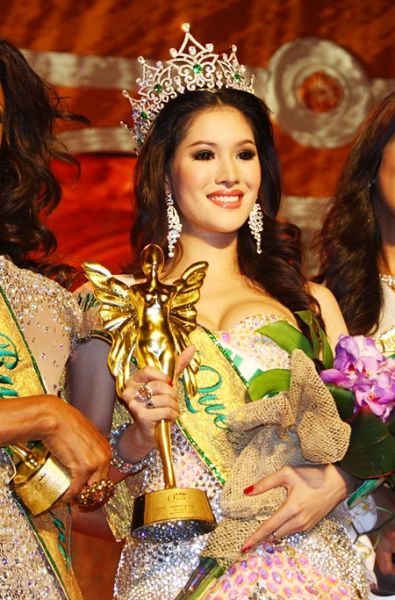 Sirapassorn Atthayakorn is a Thai transsexual model that won the crown of Miss International Queen 2011 during a pageant held in Pattaya.
Chamila Asanka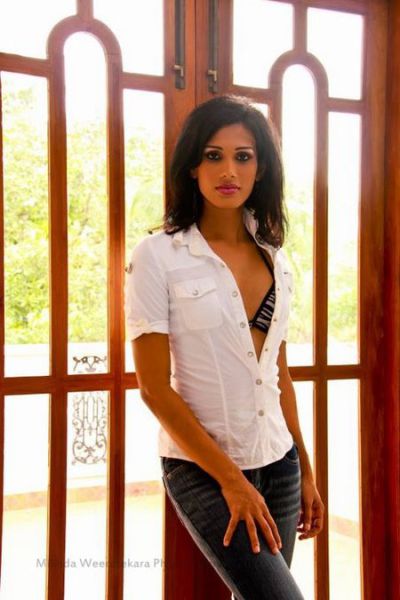 Chamila Asanka is a new transgender model in Sri Lanka.
Caroline "Tula" Cossey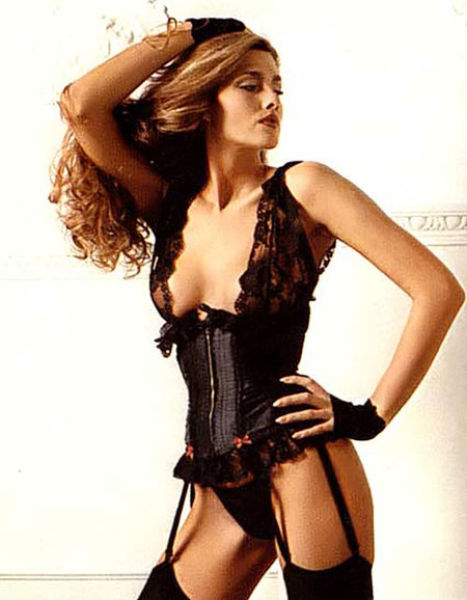 Caroline "Tula" Cossey is an English model, one of the most famous transgender models in the world. She appeared in one of the James Bond films and posed for Playboy. She also wrote the autobiography "I Am a Woman," where the model describes her experience and identity as a transsexual actress.
Roberta Close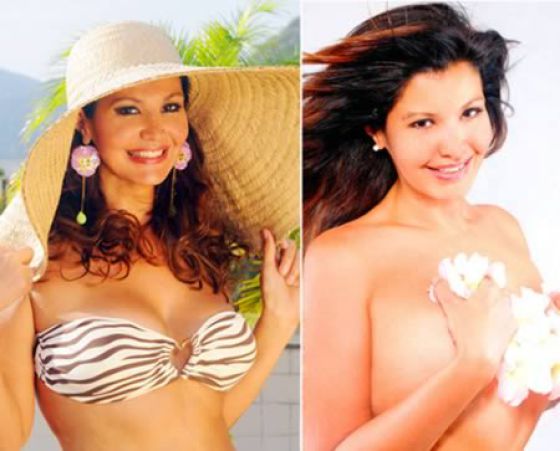 Roberta Close is a Brazilian model that has posed for the Brazilian edition of Playboy. Following that success, she was named the most beautiful woman in Brazil.
Malika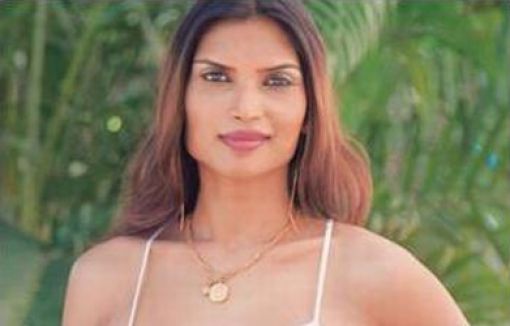 Malika survived four surgeries in 2011 and became the first Indian woman selected to participate in a beauty contest among transsexuals in Thailand.